Opportunity Fund
The Cowley College Foundation has established the Cowley College Opportunity Fund to enable students, faculty and staff to succeed at the college. The Opportunity Fund will provide scholarships to deserving students, mini-grants to faculty and students looking for new and innovative ways to improve student success, and a whole host of other initiatives the college will undertake.
For some of our students the word "Opportunity" means being able to pay for college and avoid taking out student loans. For others, it means being able to study programs that lead them into the career they dreamed about. Regardless of the reason, the opportunities that are present for our students are there because of individuals like you stepping up and giving time, energy and financial resources to make it happen.
SAM'S STORY
Let's take a young man named "Sam" for example: Today, he is preparing to finish his studies in Non-Destructive Testing and head out into the workforce. His tuition for the year was covered by one of our generous donors who wanted to make a direct difference in the life of a student. When he graduates, thanks to the education he received, he will head into a high-demand career field making starting wages of $40,000 – $50,000 a year right out of college. Stories like Sam's wouldn't be possible without donors making an investment in Cowley College and the students we serve.
There is a reason Cowley College has been, and will continue to be, one of the top performing community colleges in the nation. We care about the success of each and every TIGER who sits in our classroom, takes our classes online or walks through our doors. Please consider making a contribution today and join us in ensuring this legacy lives on for future generations.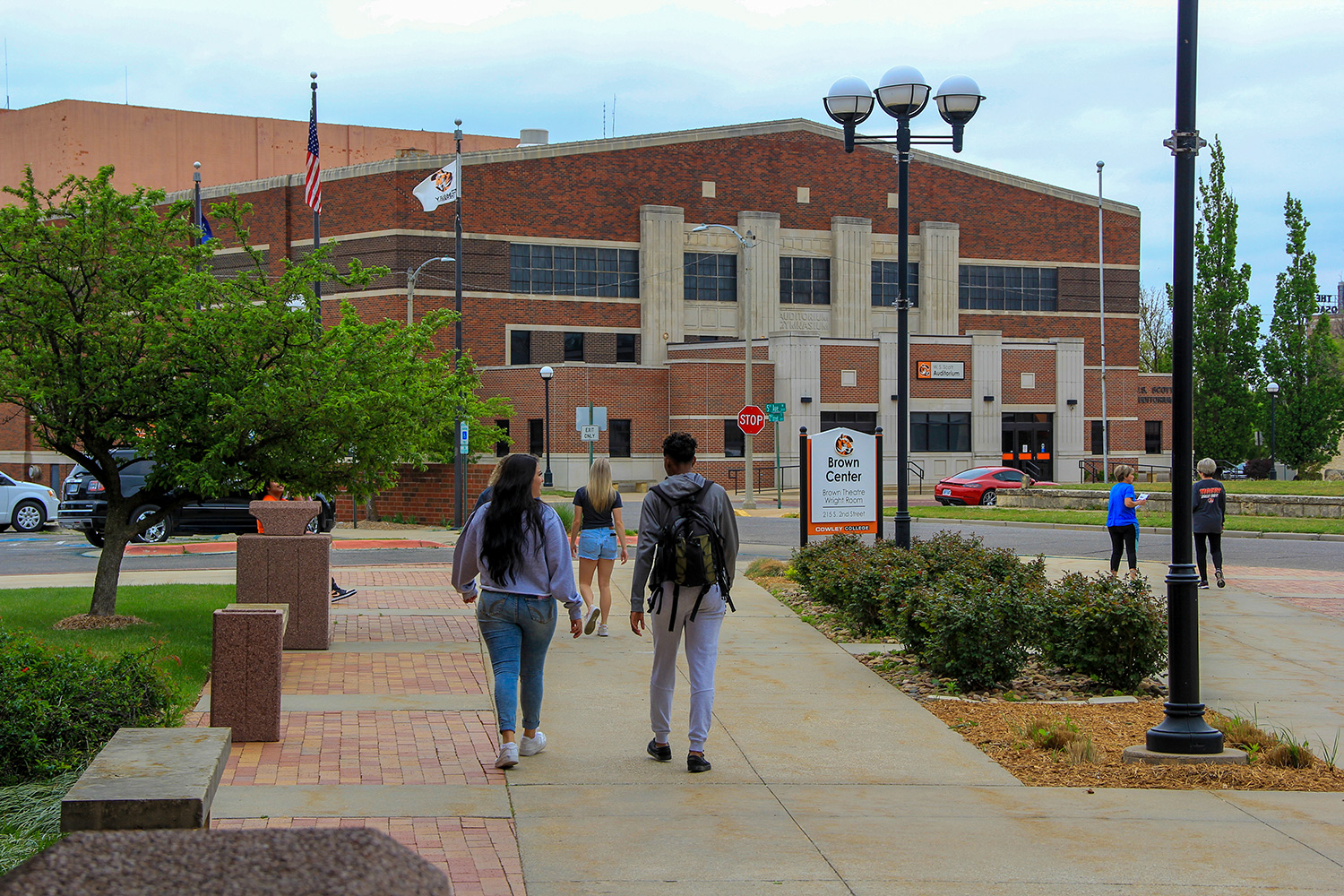 Connect With us