Tiger Booster Club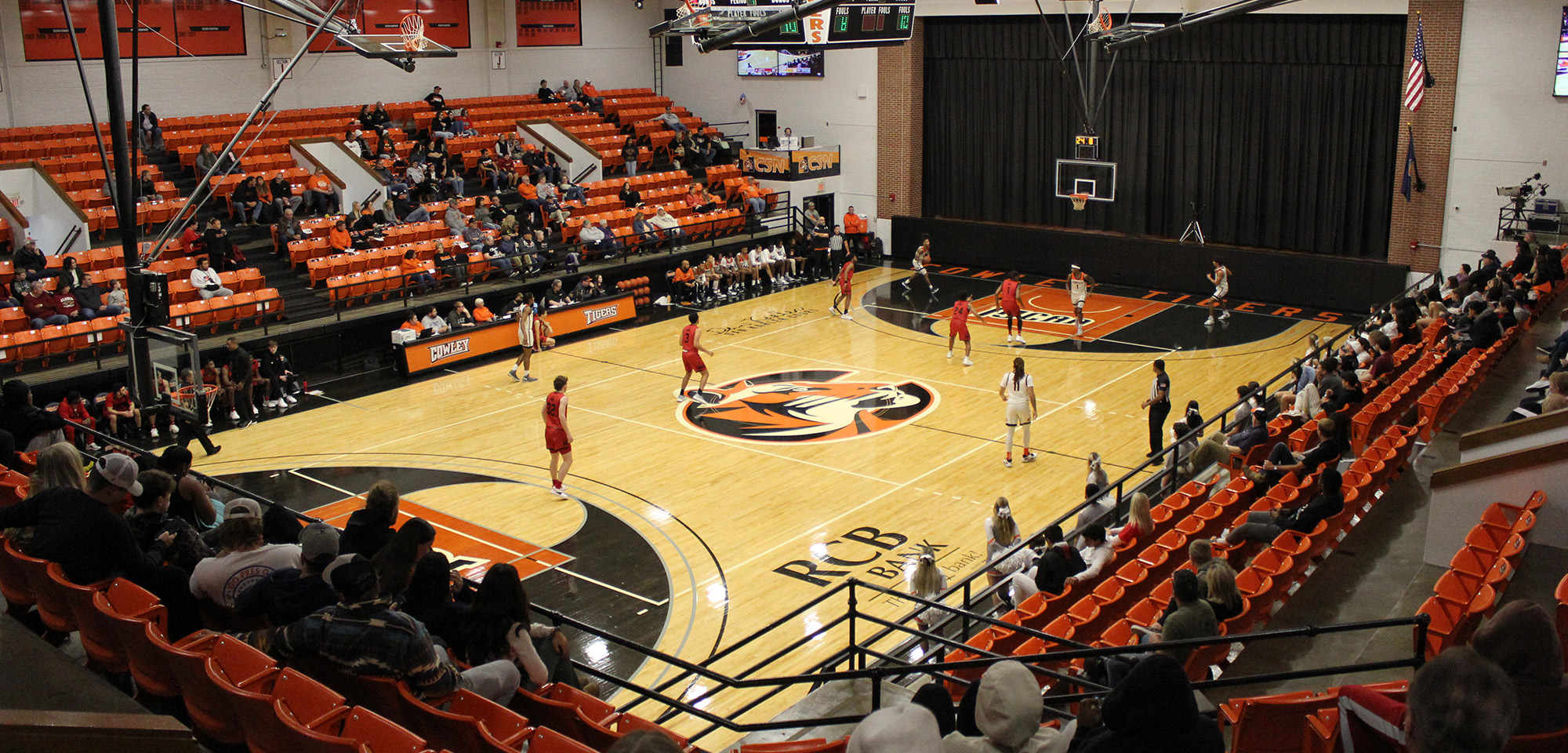 Help us Recruit the Best Student-Athletes
The Cowley College Athletic program has a long and storied history, and today is home to 16 intercollegiate sports — baseball, basketball, cheer, cross-country, dance team, soccer, softball, tennis, track and field, wrestling, and volleyball.
In the true spirit of competition, our teams and individuals fight hard for each and every victory. Competing with both skill and heart, Tiger teams continue to be leaders both in the state and across the nation. The reputation of our incredible sports program serves as a powerful recruiting tool for both student-athletes and non-athletes looking to attend Cowley College.
The Tiger Booster Club plays a significant role in paying for our student-athlete scholarships and allows us to recruit world-class athletes to compete on our fields and learn in our classrooms.
Be sure to visit cowleytigers.com and keep up with all the action as we work to become the best community college athletic program in the nation!
Connect With us