About Us
The Cowley College Foundation is a non-profit organization that provides support to Cowley College and its students.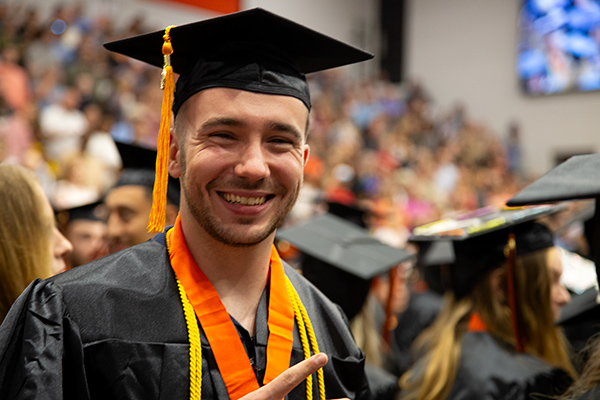 The Cowley College Foundation is dedicated to changing lives by focusing on five core areas: scholarships, academic programs, arts, athletics, and facilities. Through generous contributions of time, talent, and financial support from our friends and donors we are able to shape the lives of men and women who entrust Cowley College with their future.
When a student starts their journey at Cowley College, they expect the college will do everything possible to help them reach their goals. However, many students experience significant roadblocks, such as finances. The Foundation is one instrument for removing these barriers to a student's education. Over the years our donors have provided scholarships to cover tuition, paid for residential housing for at-risk students, and assisted with medical expenses of students in need.
If meeting the needs of our students is something that interests you, or perhaps you are a student in need, contact us at 620-441-5245.
Board of Directors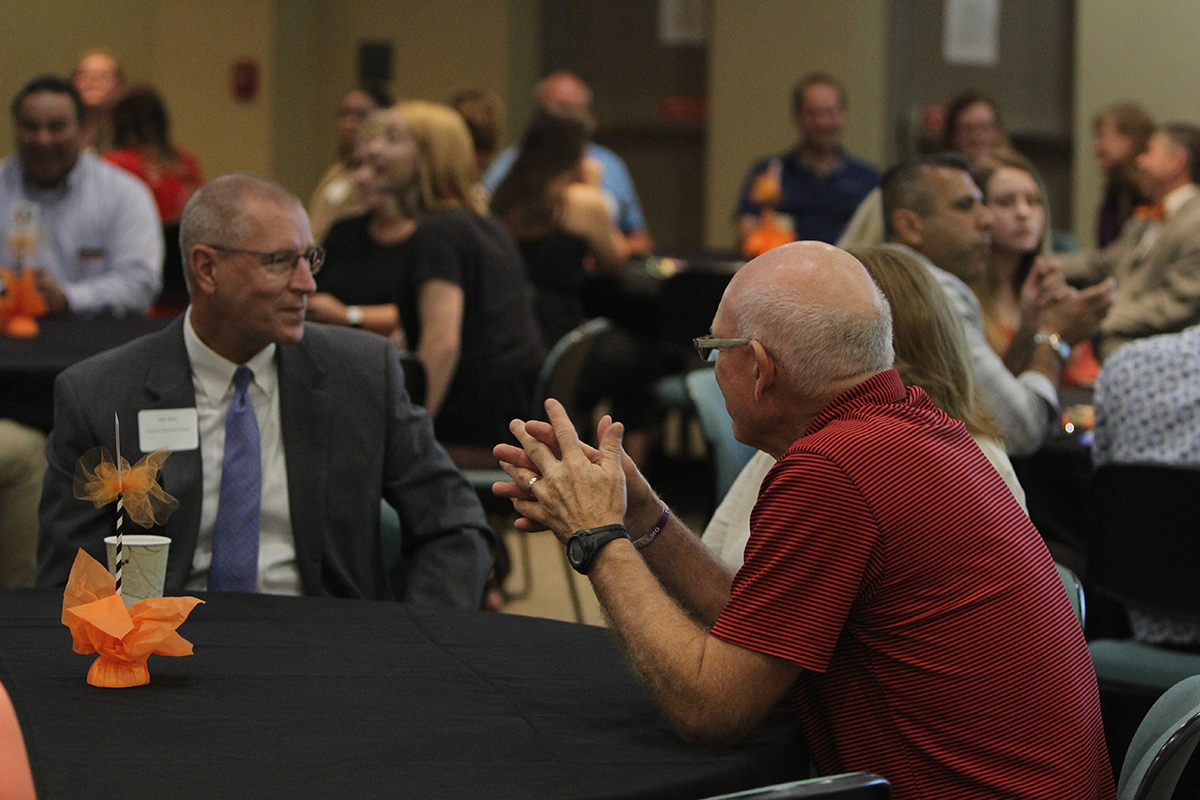 Mr. Bill Docking
Mr. Curt Freeland
Mrs. Trudy Kamphaus
Mrs. Joyce McArtor
Mr. Michael Morgan
Mr. Mike Munson, President
Mrs. Patty Neises, Treasurer and Secretary
Mr. John Sturd, Vice President
Mr. Bob McGregor, Trustee Representative
Dr. Kori Gregg
Dr. Michelle Schoon