Have An Impact
The Cowley College Foundation has five core areas in which we focus our efforts: Scholarships, Academic Programs, Arts, Athletics, and Facilities. We encourage you to consider giving to the Foundation in support of these great programs.
Career and Technical Education Center Campaign
The Cowley College Career and Technical Education Center campaign is under way! The new CTE Center will help train and certify graduates in areas of advanced construction trade, electrical, HVAC, welding, and criminal justice. The Career and Tech Ed Center will provide expanded space and new instructional technologies to educate and train our students. Like all foundations supporting higher education, the Cowley College Foundation (CCF) accepts these and other types of charitable gifts. Please consider these options as you are considering the Foundation or any 501c3 nonprofit you support.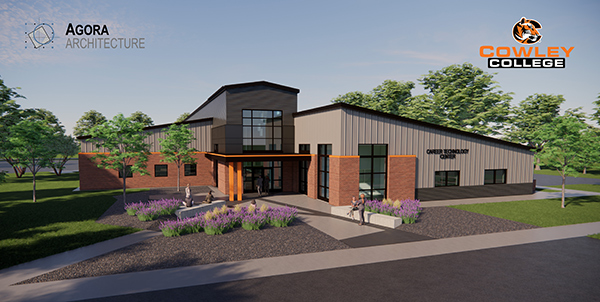 2023 June Groundbreaking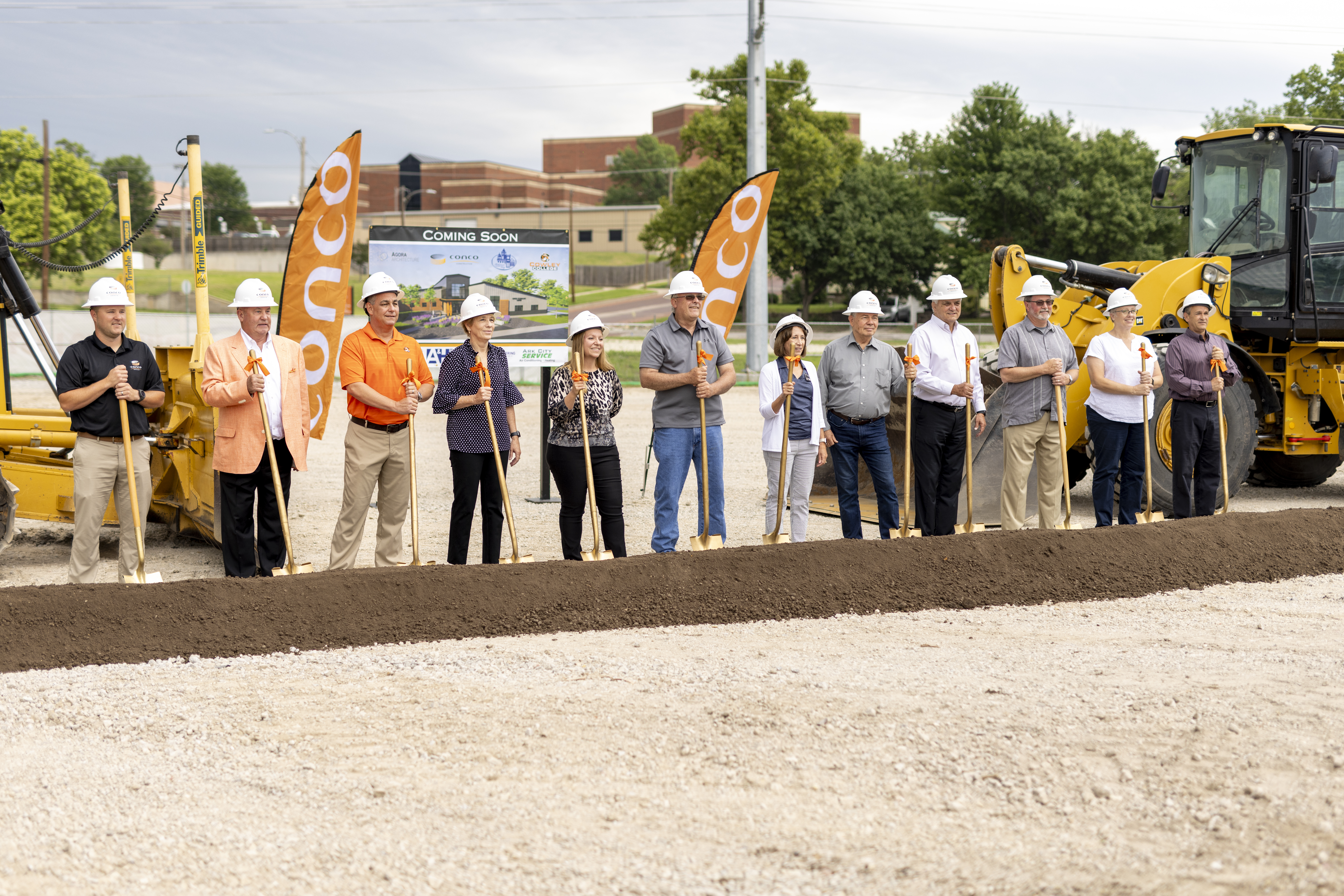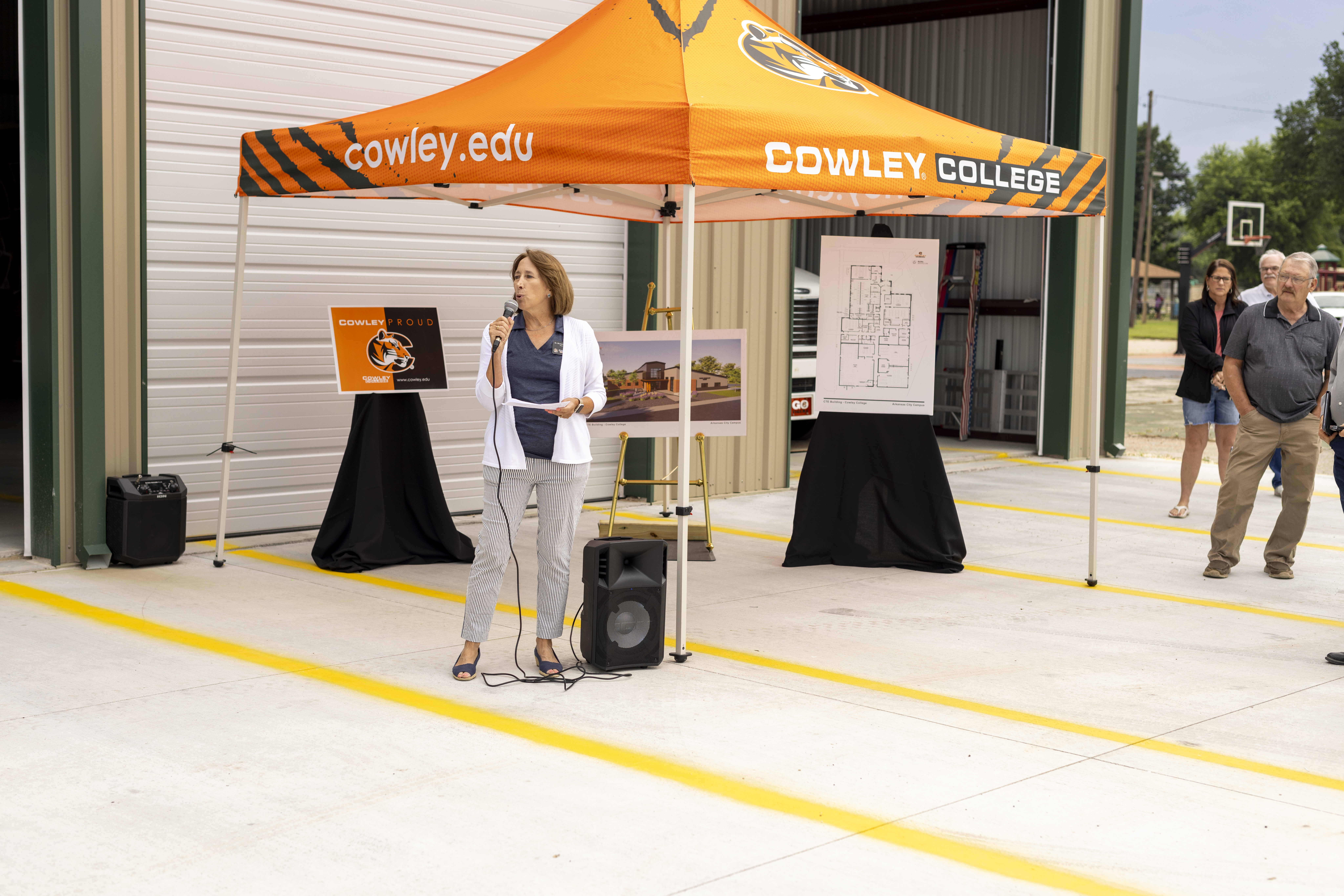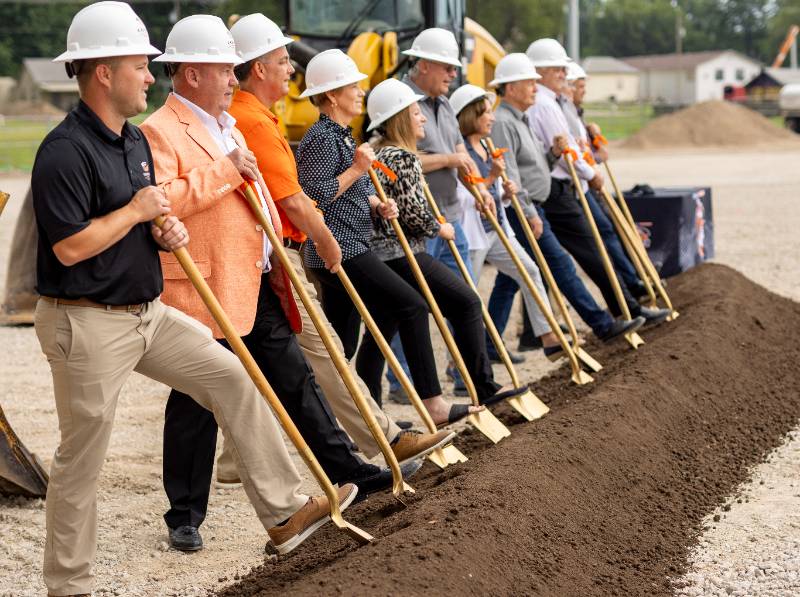 Connect With us